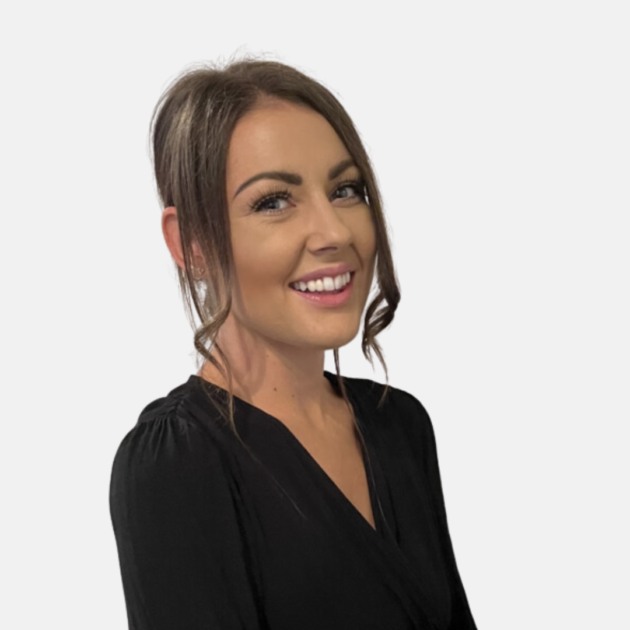 Lizzie Booth
Business Manager
Qualifications - Level 5 Leadership and Management, Level 3 Treatment Co-ordination
I'm Lizzie, the Business Manager at Beautiful Smiles. I have qualifications in Leadership and Management and Treatment Coordination and have worked in the dental industry for the last 13 years.
Hey, I'm Lizzie, and I proudly serve as the Business Manager at our practice. My journey in dentistry spans 14 years, I've always had a deep-seated passion for working with people, and it was with great excitement that I joined Nora in opening our first dental and facial transformation centre – Beautiful Smiles!
In addition to my dental experience, I'm a qualified beauty therapist with certifications in Hydrafacial, Dermapen, and ZO Skin Health. These treatments are not just amazing; they are transformational, and I take great pleasure in sharing their benefits with our patients.
Coffee is my constant companion, and I relish every opportunity to engage in friendly conversations. My approachable nature and love for a good cup of coffee create a warm and welcoming atmosphere at our practice.
My life outside of work is a joyful whirlwind. I have two gorgeous doggies who I just adore. And, in an exciting development, I'm soon to become a first-time mum, a role I eagerly anticipate.
I'm dedicated to the success of our practice and committed to ensuring that every patient's experience is exceptional. I bring a unique blend of skills, a genuine passion for making a positive impact, and a warm, friendly demeanor to our team. I can't wait to meet you and share in your journey towards dental and facial transformations.
Back to Our Team